The Yakima Senior Resource Guide Sponsors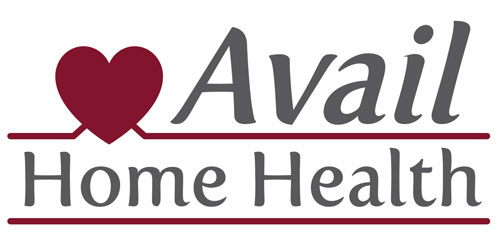 Serving Washington since 1981. Avail Home Nursing provides a range of services evaluated and supervised by a Registered Nurse, throughout Washington.
(509) 966-8000
(800) 637-9998
4706 West Nob Hill Boulevard
Yakima WA 98908

Virginia Mason Memorial is a 226-bed, acute-care, nonprofit, community hospital serving Central Washington's Yakima Valley. The community-funded hospital, previously known as Yakima Valley Memorial Hospital, opened its doors on June 21, 1950.
24-Hour Hospital Operator
(509) 575-8000
2811 Tieton Drive,
Yakima WA 98902
Established in 1975, Yakima Neighborhood Health Services today serves more than 23,000 patients annually. We were the first Health Center in the state to achieve the highest level of recognition possible as a Patient-Centered Medical Home and we are accredited by the Joint Commission.
Main Phone Number: (509) 454-4143
Administration Fax: (509) 454-3651
Patient Information Fax: (509) 454-4115
TTY: (509) 823-4887
PO Box 2605 Yakima
WA 98907-2605
INTERESTED IN SPONSORSHIP?
Call or email us today to inquire about sponsoring the next Yakima Senior Resource Guide.
(800) 388-1872 | info@innovaging.com