Spokane & Inland Northwest Senior Resource Guide Sponsors

World-class care – close to home
When Mother Joseph and the Sisters of Providence founded Sacred Heart Medical Center in 1886, it was a small, 31-bed facility built along the Spokane River. Since then, we've become a major regional medical center featuring the best doctors, specialists and staff around.
We're home to a regional cancer center, a transplant center, the only Level II Pediatric Trauma Center and Level IV NICU in Eastern Washington, specialty care, support groups and more. That means you don't have to travel across town or across the state to find world-class medical care – because we're right here, close to home.
101 West 8th Ave, Spokane, WA 99204
Map & Directions
P: 509-474-3131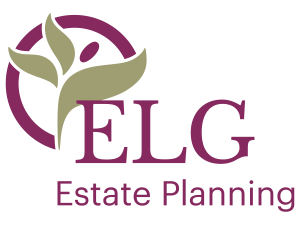 The Elder Law Group Story
Compassion and respect: two words that drive Elder Law Group to provide the best possible service to the people who deserve it the most.
Everyone at Elder Law Group has experienced first-hand the challenges that come with providing care for aging loved ones. Our unique perspectives through our personal stories motivate us to make a real difference in the lives of those with whom we work. Our entire team is here to help you navigate the legal, financial, and medical issues that arise in later life. We want to make Elder Law, Estate Planning, Long-Term Care, and other important issues as stress-free as possible.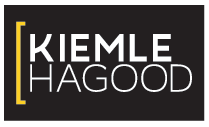 Offering Commercial Real Estate Solutions
Kiemle Hagood is redefining commercial real estate, creating value for our lives, and powering progress in our communities. We unite clients, community leaders and employees to find solutions that drive community opportunities. While our business is and always has been real estate, our passion will always be community.
• Partnering with civic and business leaders to help solve community challenges through real estate.
• Actively support and participate in community, business and trade organizations.
• A culture that puts people first and cares about employees, customers, clients.
• Employees are well-versed in local market knowledge while actively encouraged to be engaged in their communities.
• Guided by the golden rule, high moral standards and community contribution.
Our Commercial Brokerage and Property Management departments are comprised of 24 experienced brokers and 17 licensed property managers and leasing professionals serving the Intermountain Northwest. We currently manage over 8 million square feet of office, retail, medical office, industrial, and general commercial space, which also includes over 1,400 multifamily units.
INTERESTED IN SPONSORSHIP?
Call or email us today to inquire about sponsoring the next Spokane Senior Resource Guide.
(800) 388-1872 | info@innovaging.com