Spokane & Inland Northwest Senior Resource Guide Sponsors

Providence Health & Services is the largest health care provider in Washington state. Our not-for-profit network includes hospitals, physicians, clinics, care centers, hospice and home health programs and diverse community services across Washington.
101 West 8th Ave, Spokane, WA 99204
Map & Directions
P: 509-474-3131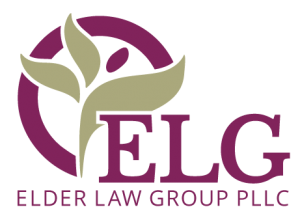 Elder Law, Estate Planning & Long-Term Care
Empowering Seniors' Futures®
The Elder Law Group Difference
Founded in 2006 by Managing Partner, Lynn St. Louis, Elder Law Group is dedicated to the mission of protecting and empowering seniors' futures. Whether it's planning ahead, reacting to a crisis, or applying for government benefits, we've been there. Each of our team members has personal experience with Elder Law, which drives us to provide the best support for you.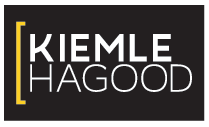 Commercial Real Estate Solutions
KIEMLE HAGOOD creates commercial real estate solutions for YOU. Our team members across the Intermountain Northwest view space as crucial to progress: making, creating and maintaining spaces for every vital part of human life. And, it's YOUR need for optimal space that drives us. Kiemle Hagood is the place where connection, innovation, and space come together. We provide space and services to meet the needs of our community – past, present, and always.
INTERESTED IN SPONSORSHIP?
Call or email us today to inquire about sponsoring the next Spokane Senior Resource Guide.
(800) 388-1872 | info@innovaging.com